Free tools for teachers
Helpful tools for everyday.
Below is a collection of bespoke resources for teachers to assist firstly in all subjects, and then then specifically in Economics, Business Studies, and Commerce in New South Wales, Australia.
EBE articles.
Resources from EBE article
"Improving extended response writing in Economics
with metacognitive frameworks.
by Matthew Parsons and Lloyd Walker
IBG thinking frame
The one page thinking framework for students to analyse the impact of a factor on the Australian economy.
IBG+ thinking frame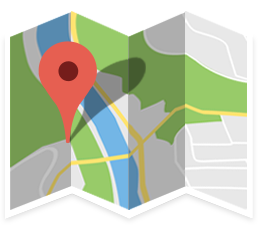 Economic objective poster selection
A poster of the economic objectives as stacked rocks
Infographic
Ecostats
A constantly updated statistic reference for computers and mobile devices that is displayed by reference to the economic objectives in the syllabus.
EcoStats
In class tools to assist.
Take a look and add them to your favourites.
Learning intentions
A simple, easy webform to project in class which has fonting sizes preset for student readability and clarity.
Learning intentions
The Clock
An in class clock/timer for use in in class activities.. Shows ends time and current time.
The clock
Random selection
Need to randomly select students, or randomly allocate students to groups - here you are!
Randomiser
The Board
A wonderful easy way to type on a clean slate in the classroom, and then cut and paste the content to wherever you want.
The Board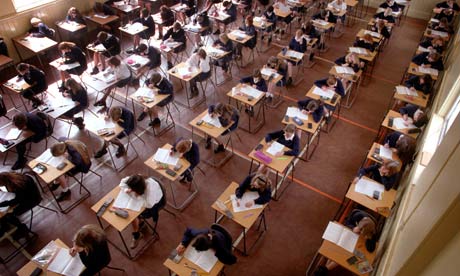 Exam format
Fighting with Word to create elegant multiple choice, short answer and essay questions? Here's a template you can use for more professional looking exams.
Exam format
GoResearch
An elegant way to conduct much better searches of high quality internet resources for teachers and students.
GoResearch
Economics (Preliminary and HSC).
Take advantage of visual literacies.
Ecos: A fable
A free fable to share with and discuss with students as a way to engage with difficult concepts in topic 2, Australia's Place in the Global Economy.
Download the fable
EcoStats
A constantly updated statistic reference for computers and mobile devices that is displayed by reference to the economic objectives in the syllabus.
EcoStats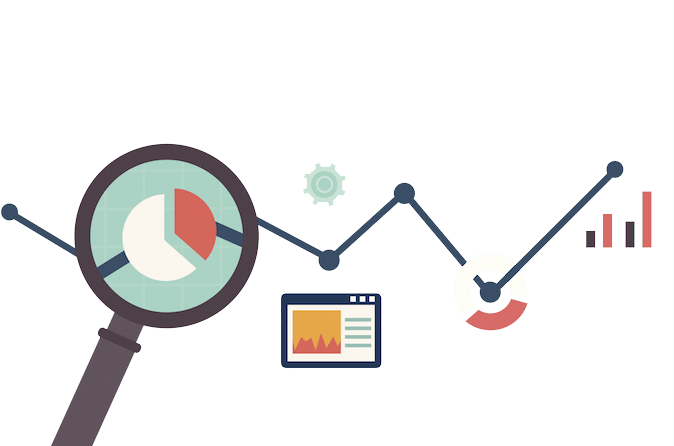 Short anwer language analysis
An analysis for teacher and student of the BOSTES suggested answer text from the 2013 HSC. Very useful to analysis language structures and terminology density in short answer responses.
Short Answer Analysis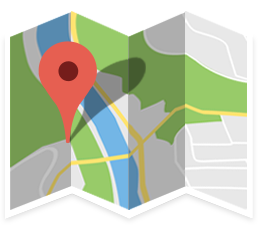 Course Intro Infographic
Key infographic to commence the HSC course for printing A3.
Infographic