Recommended tools for teachers
Software tools and websites provided by others.
A range of outstanding free tools are available to educators, and below is my pick of the best. First are free tools, then paid tools, and then some common approaches that will save you some time and grief.
Free software tools and websites.
Take a look and add them to your favourites.
Paid software and websites of great value.
Great things sometimes come at a small cost.
Datawrapper
Outstanding German journalism tool for data visualisation.
Datawrapper
ZipGrade
Great app for ipads and iphones which uses the camera as a scanner to process multiple choice answer sheets and provide data analytics.
Zipgrade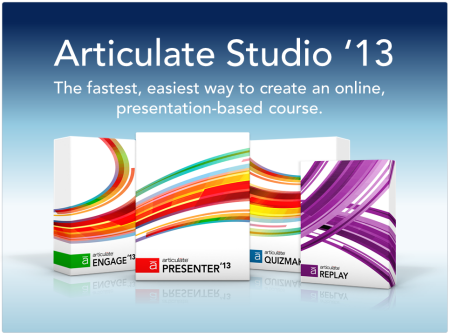 Articulate Studio and Storyline
Best of breed online learning authoring suite. Not cheap, but very powerful.
Articulate
SurveyGizmo
Outstanding tools to support creation, distribution and analysis of surveys and feedback processes.
SurveyGizmo